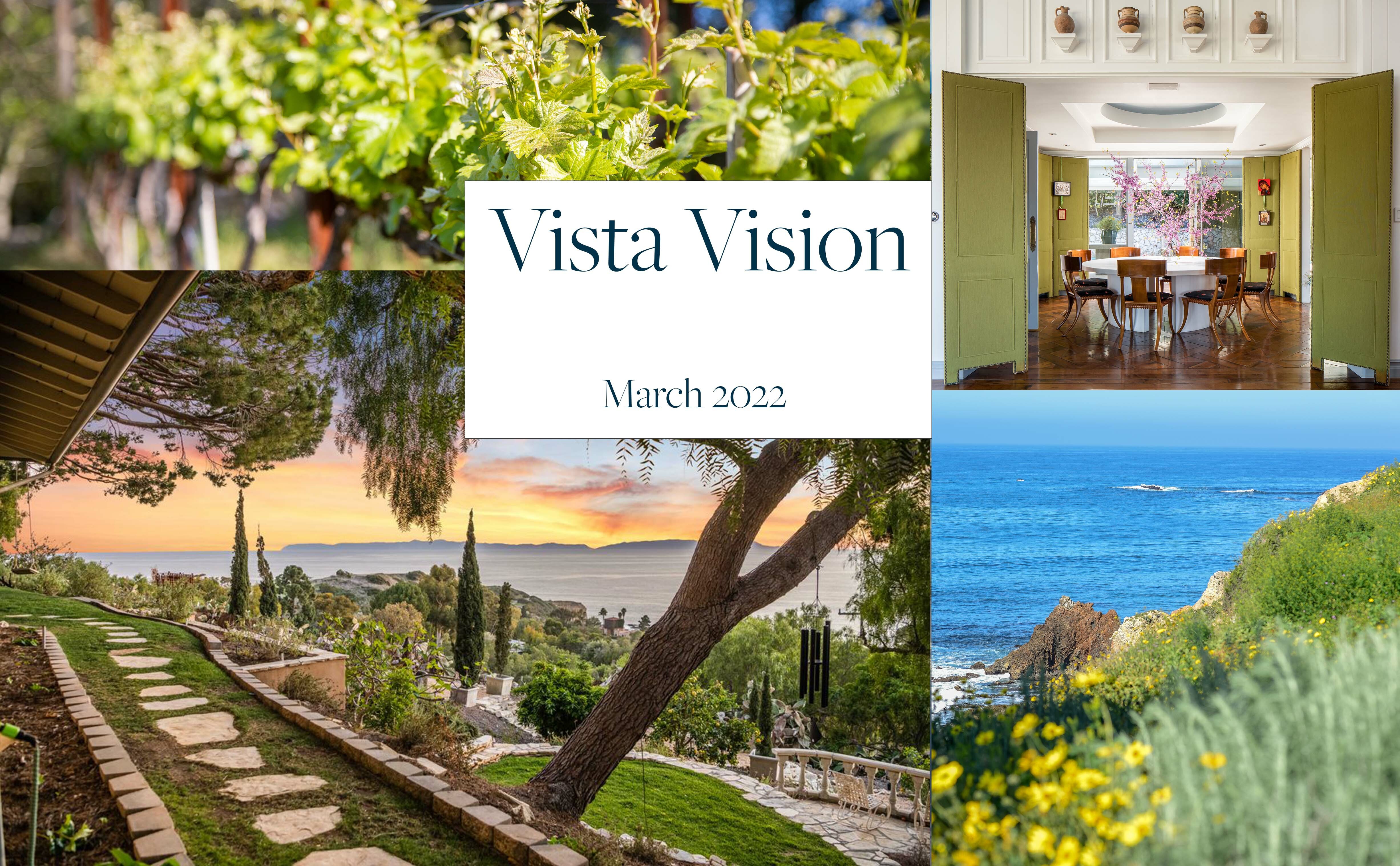 Hello!

Happy Daylight Savings! I love this time of year and the the extra hour of daylight.

In the real estate world we are gearing up for the spring selling season. Hold on tight, it's going to be a busy one!!

If you are thinking of selling-NOW is the time!! If you are trying to figure out how to sell your current home and buy a new one, or trying to figure out where you would go if you did sell, let's strategise on the best way to accomplish that in today's market.

LOVE WHERE YOU LIVE

COMING SOON: Rancho Palos Verdes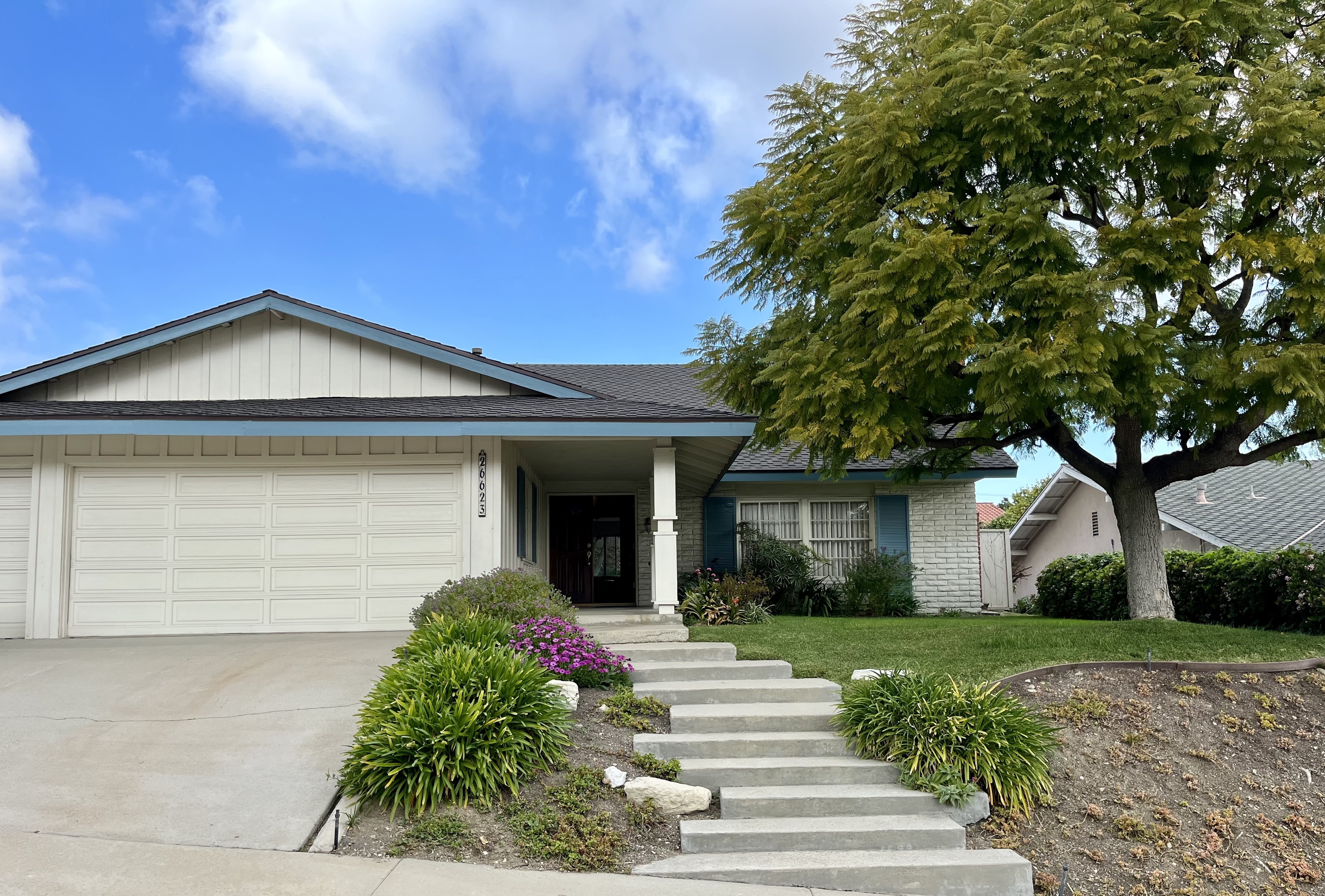 $2,089,000
Lovely home in an established neighborhood. Close to schools and shopping. Easy access off of the hill.
2,784 sq ft
7,937 sq ft lot
5 Bedrooms, 3 Baths
Contact me for details.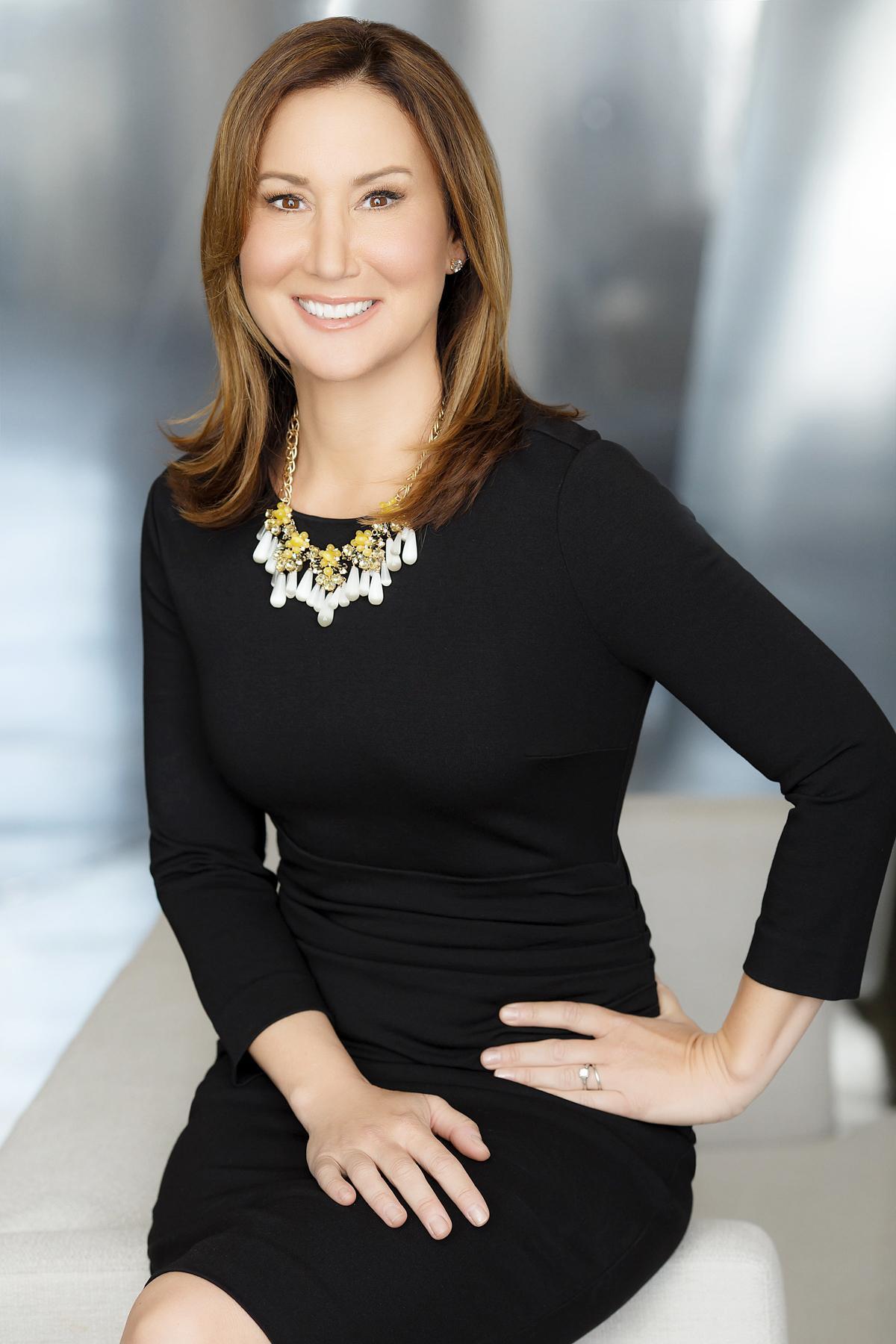 Angeliquelyle.com

Market Statistics & Analysis

• Since March 2021, homes on average across Los Angeles County have been consistently selling in less than a month either at or above list price

• Though inventory is expected to increase, competition will likely remain very high

• Mortgage rates should continue to increase

• Spring sellers should expect their home to sell quickly for a high value

• Spring buyers should expect high competition and be prepared to move fast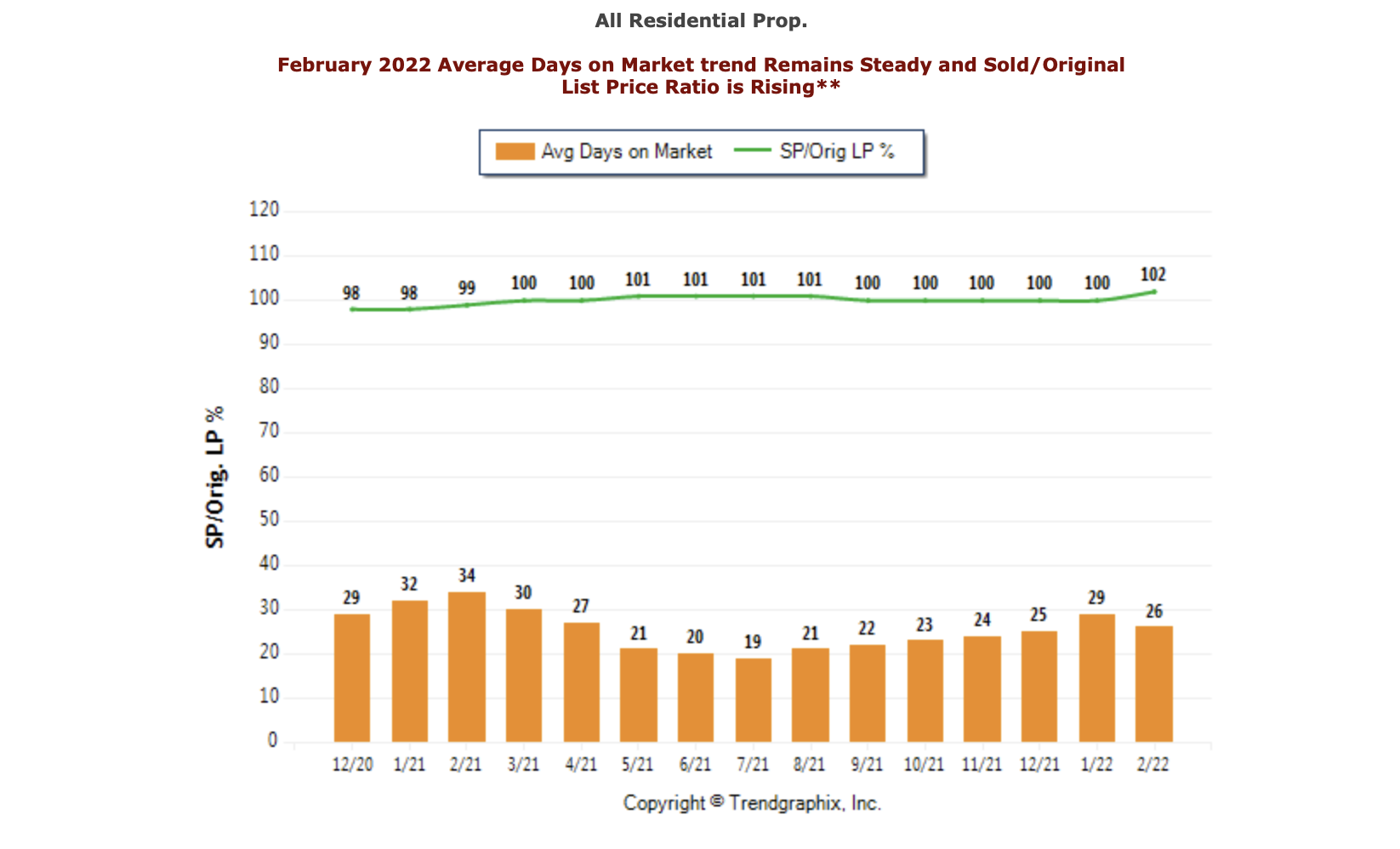 Data for your neighborhood:
Beverly Hills — El Segundo — Hawthorne — Hermosa Beach — Lomita — Long Beach — Manhattan Beach
Marina Del Rey — Palos Verdes Estates — Playa Del Rey — Playa Vista — Rancho Palos Verdes
Redondo Beach — Rolling Hills Estates — San Pedro — Torrance — Westchester

February 2022 Regional Market Report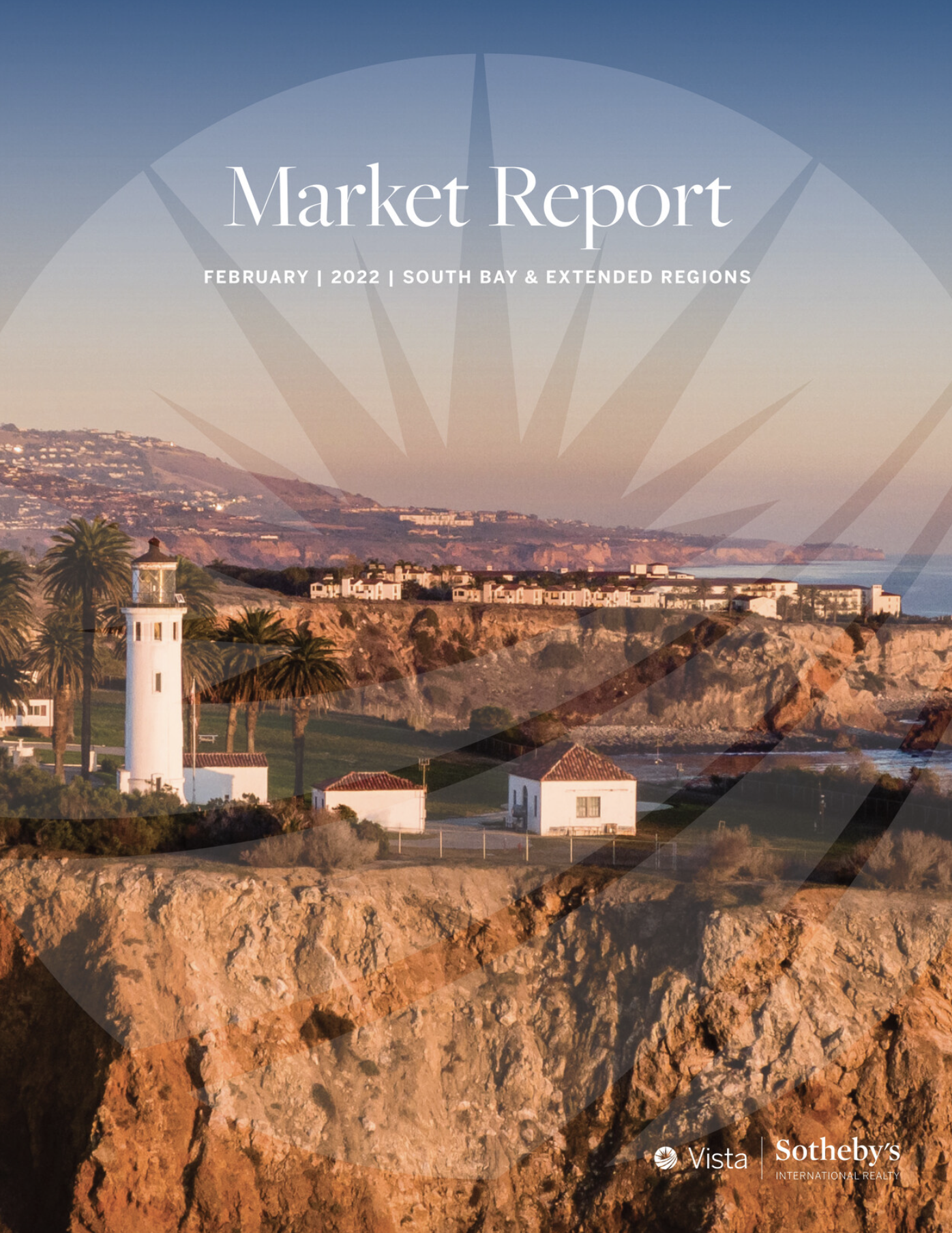 Contact me if would like me to deliver a printed copy to you!

Real Estate & Local Headlines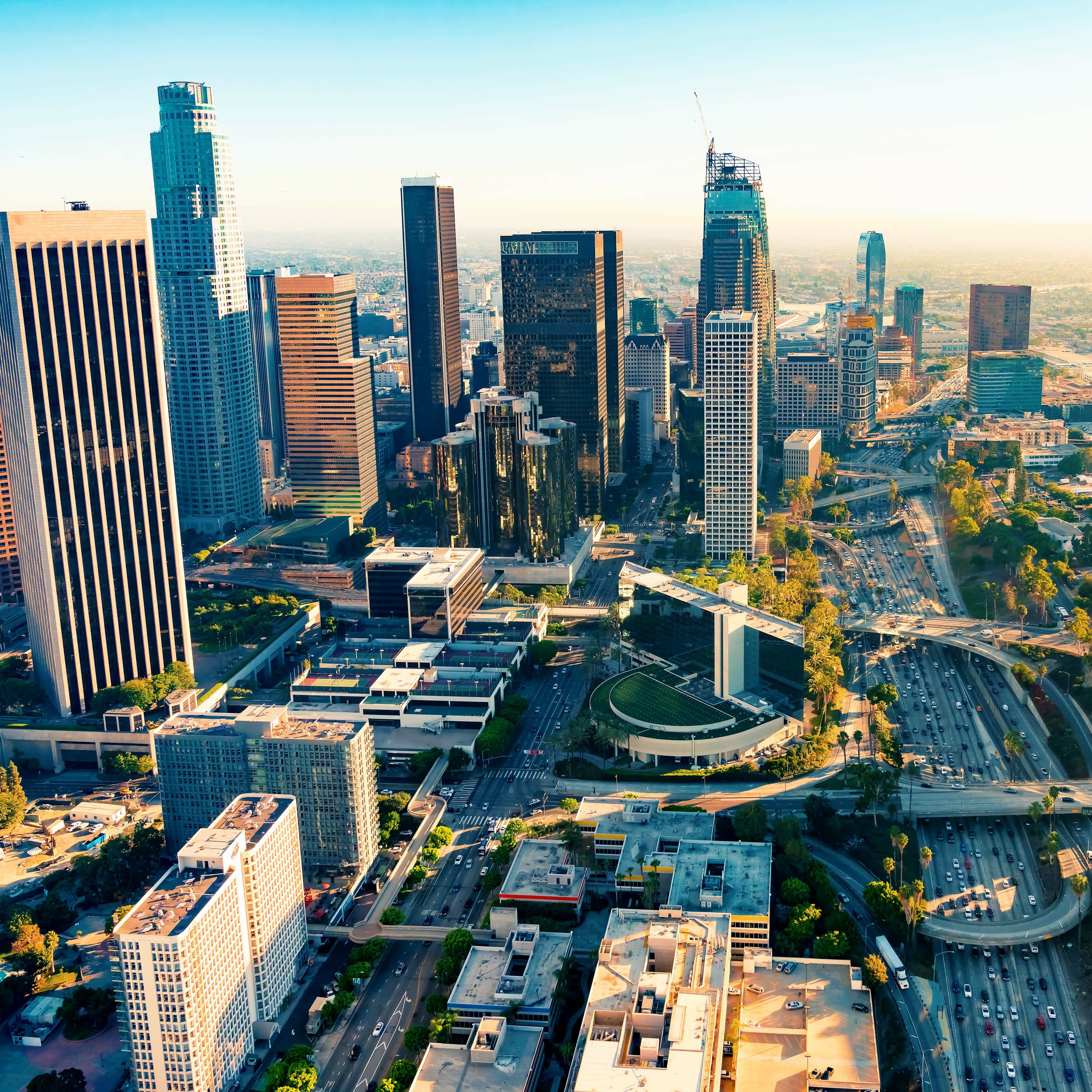 Downtown Los Angeles Ready To Welcome Workers Back To The Office
READ ARTICLE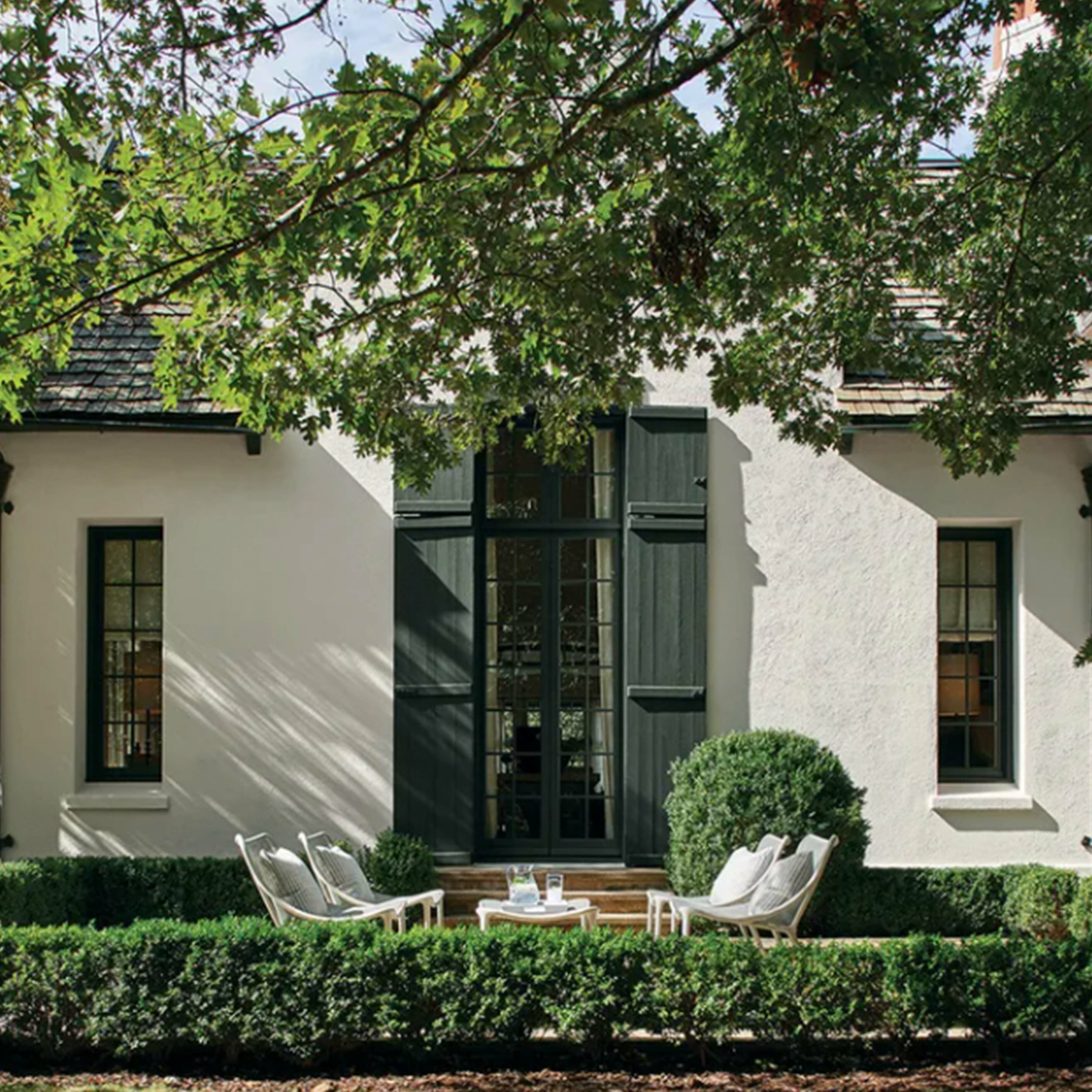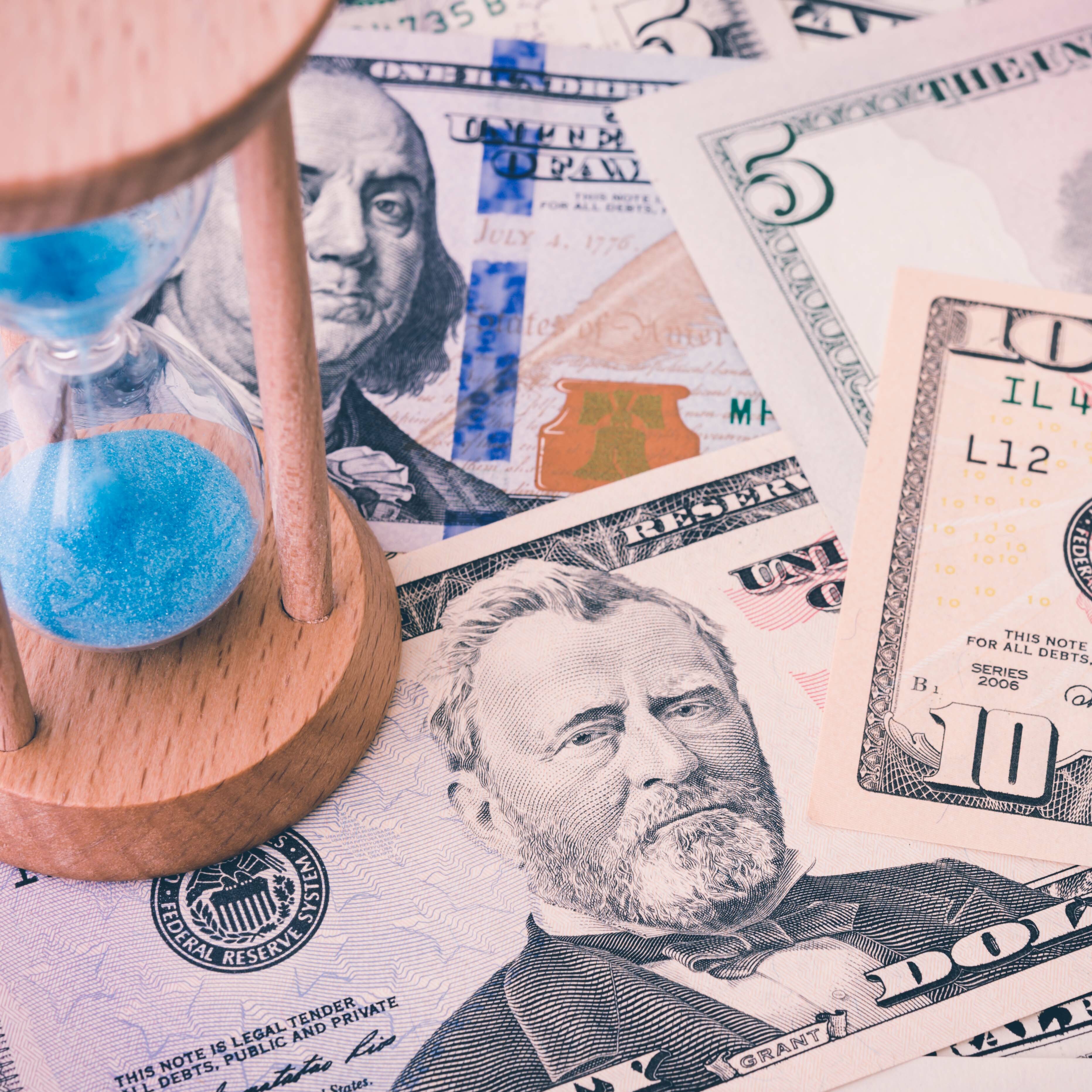 5 Ways The Fed And Higher Interest Rates May Impact You
READ ARTICLE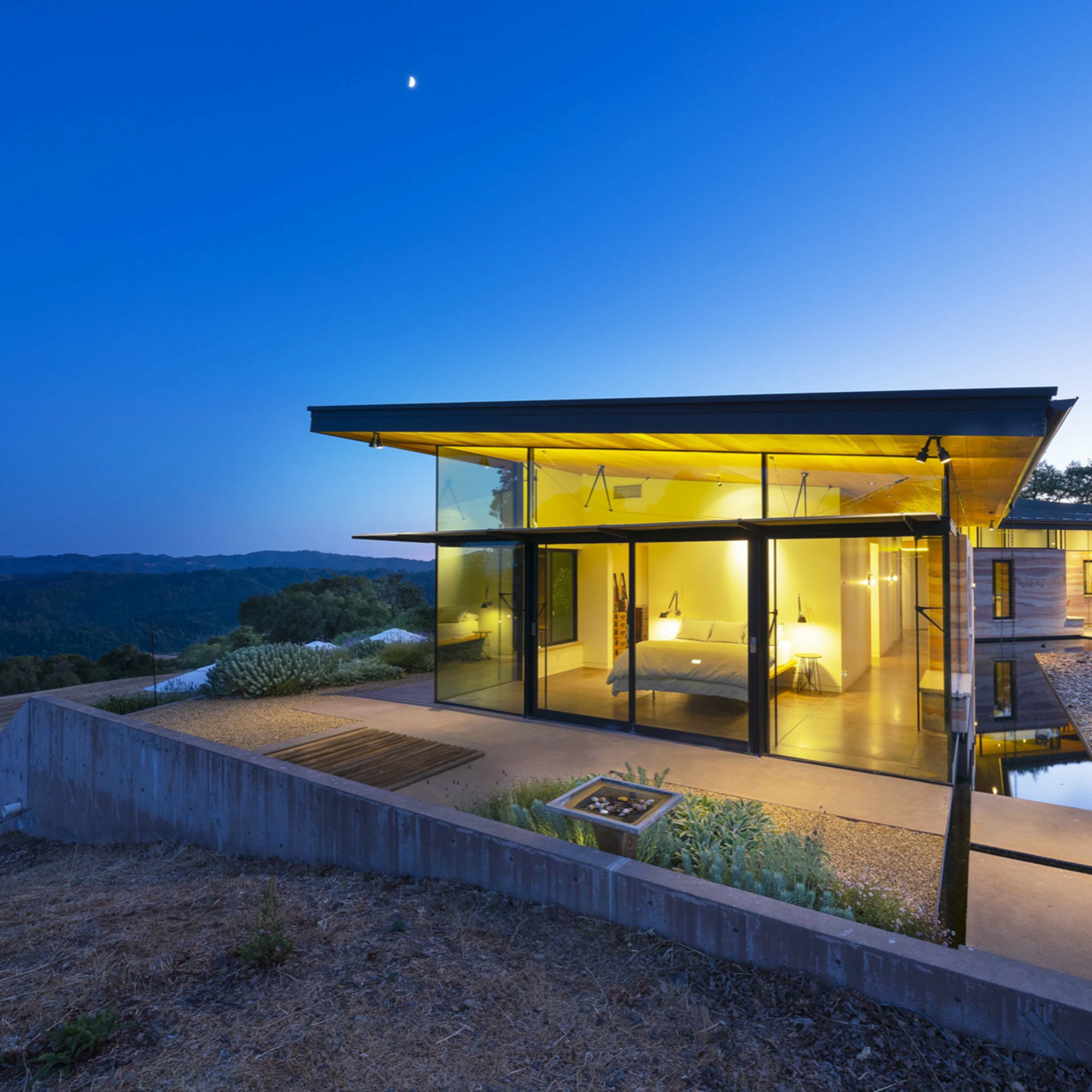 Millennials, Expats And Sustainability Are Driving Real Estate Prices Higher
READ ARTICLE

Featured Property of the Month

13 Eastfield Drive, Rolling Hills

$8,575,000
6 Bedroom 7 Bath 5,730 SQ FT (BTV)
Street Number Street Name, City, State ZIP/Postcode
*Current vs. Prev Month: Median Sold Price 0.8% | Avg. Active Price 2.2% | Avg. Sold Price -1.3% Current vs. Same Month 1 Yr Ago: Median Sold Price 4.1% | Avg. Active Price 12.7% | Avg. Sold Price 0.5% * All reports presented are based on data supplied by the CARETS. trendgraphix.com


EVERY HOME HAS A STORY
© 2021 Vista Sotheby's International Realty. All rights reserved. The Sotheby's International Realty® and the Sotheby's International Realty Logo are service marks licensed to Sotheby's International Realty Affiliates LLC and used with permission. Vista Sotheby's International Realty fully supports the principles of the Fair Housing Act and the Equal Opportunity Act. Each franchise is independently owned and operated. Any services or products provided by independently owned and operated franchises are not provided by, affiliated with or related to Sotheby's International Realty Affiliates LLC nor any of its affiliated companies. If your property is listed with a real estate broker, please disregard. It is not our intention to solicit the offerings of other real estate brokers. We are happy to work with them and cooperate fully. Information herein is deemed reliable but not guaranteed.

DRE# 01922362

This email was sent to Email.
Don't want to receive emails from First Name Last Name? Unsubscribe here.

Powered by ActivePipe