Happy Winter in Southern California!
While much of the country is
covered in snow
, we're fortunate to be enjoying some picture perfect blue sky days with beautiful, vibrant sunsets. The great weather coupled with the excitement from the
Los Angeles Rams winning the Super Bowl
has created an infectious energy and enthusiasm throughout the city that is almost impossible not to feel yourself. The last few weeks have been a great reminder of just how magical life in Southern California can be.
If you are thinking of buying or selling in the upcoming weeks, don't hesitate to reach out! IT IS TIME TO SELL NOW! If you know anyone who needs help, buying, selling or lease, please reach out. I'm happy to help
$1,199,000
First time on the market in almost 40 years! Welcome to this classic cottage on a quiet street in North Redondo Beach. Situated on a huge lot, this 3 bedroom, 1 bath cottage is ready for a makeover. Bring your contractor and your creative ideas, the possibilities are endless on this extremely private 7,612 sq ft lot. Perfect for entertaining, dining, and fun. Located within the Redondo Beach school district, close to the schools, the beaches, the piers and the shops. A central location for commuting.
Angelique Lyle CalDRE: 01475592
01475592
310-751-8335
Request A Private Showing
Market Statistics & Analysis
The chart below shows the monthly average price of "for sale" and "sold" properties in LA County since November 2020. We expect that to start picking up again as we head towards spring and more homes become available. In fact, when compared to January 2021, homes on average sold for 22% more than they did at this time last year.
If you have immediate plans to sell, right now is an ideal time to consider putting your home on the market before inventory rises in the spring (remember even in a sellers market, more inventory means more competition). On the flip side, although this market can be a bit challenging for buyers, I cannot emphasize enough the importance of being properly prepared so that you can make the most out of the current market conditions and get your offer accepted.
Key Takeaways:
• Home values are expected to increase
• Home inventory is expected to increase in the upcoming weeks/months
• Mortgage rates have remained consistent for now
• For sellers, right now is a great time to consider listing your home while inventory is low and demand is high
• For buyers, it is never too early to begin strategizing and start making plans with a real estate expert
Data for your neighborhood:
January 2022 Regional Market Report
Contact me if would like me to deliver a printed copy to you!
Real Estate & Local Headlines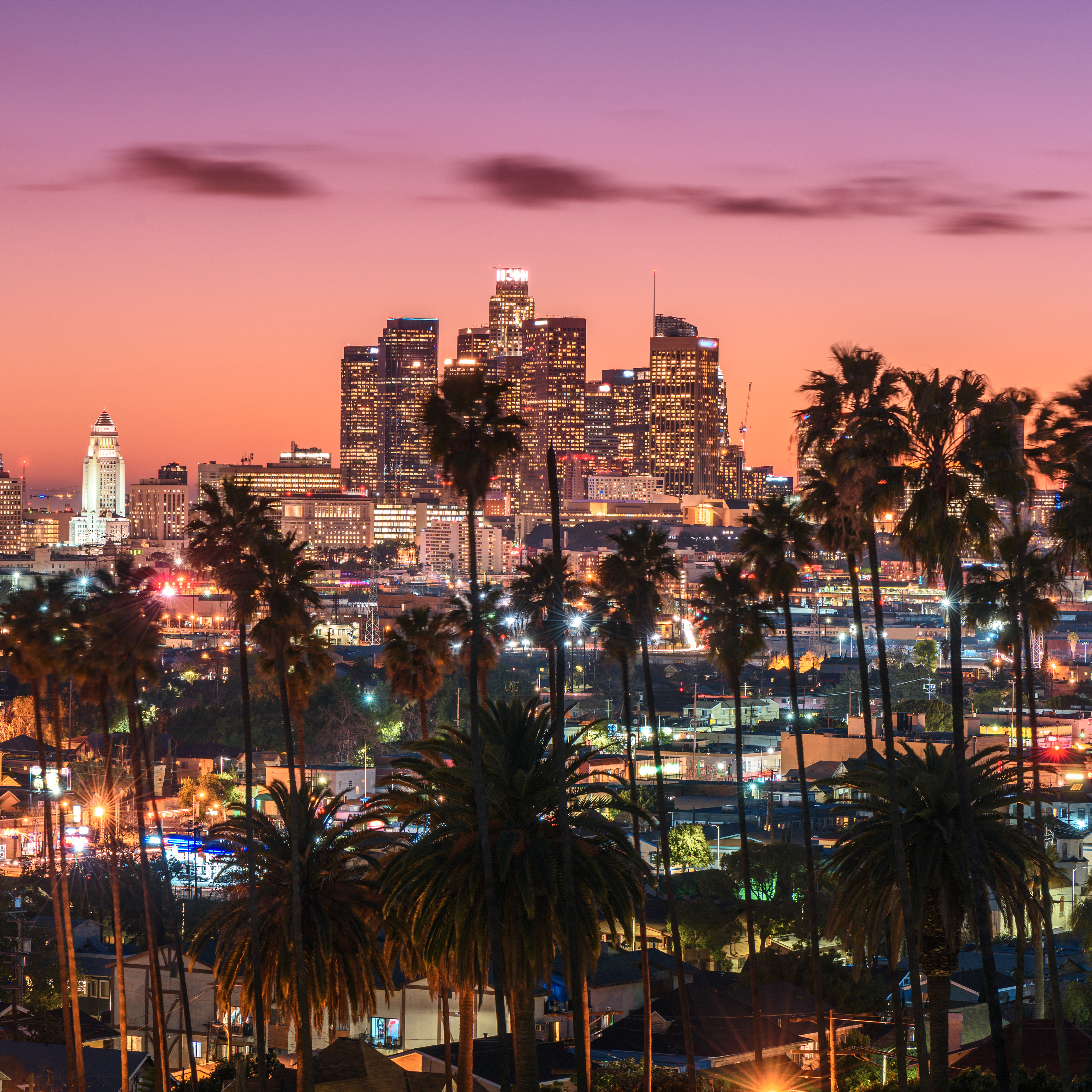 5 Hottest, Coolest U.S. Housing Markets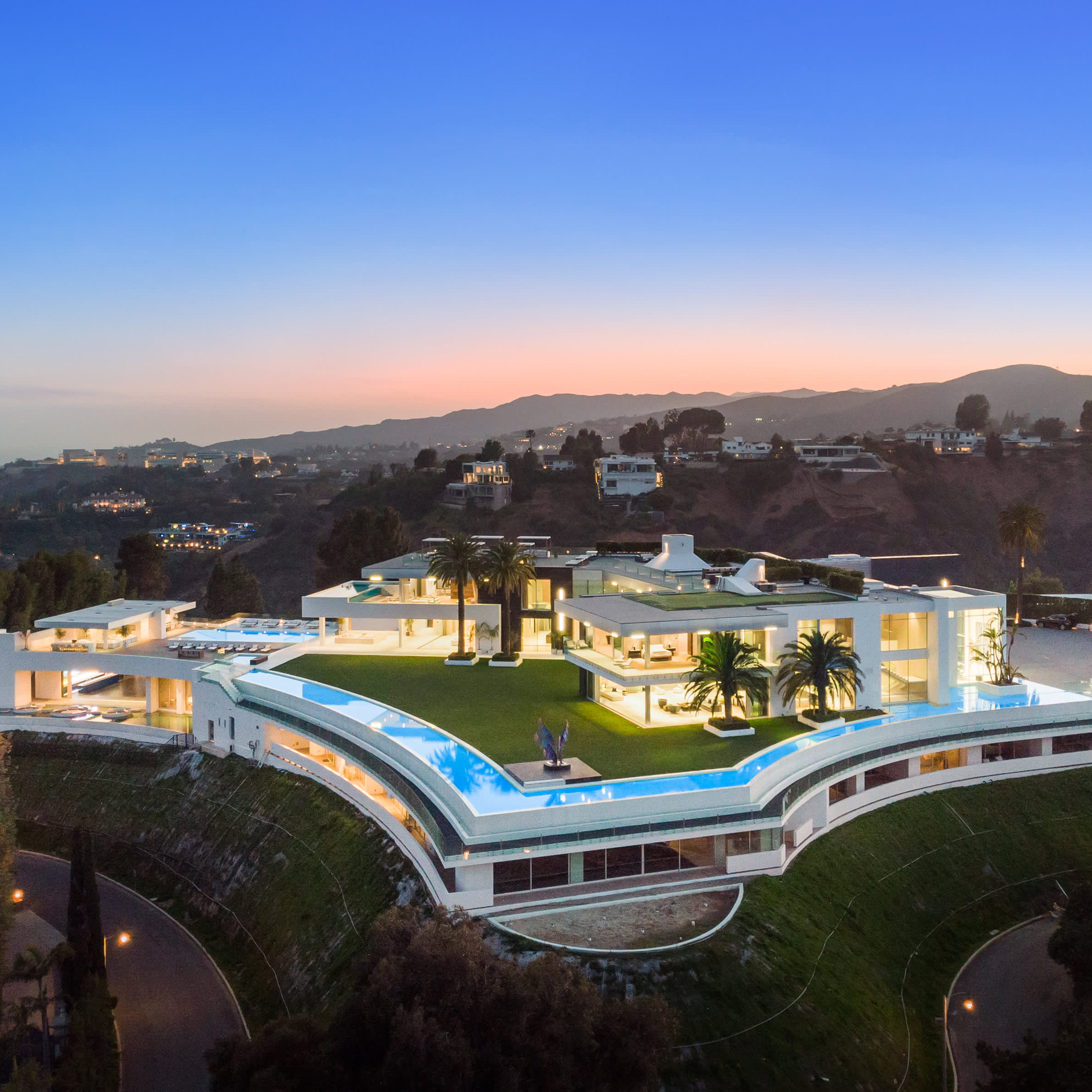 LA Mansion Headed To Auction Block Is America's Most Expensive Home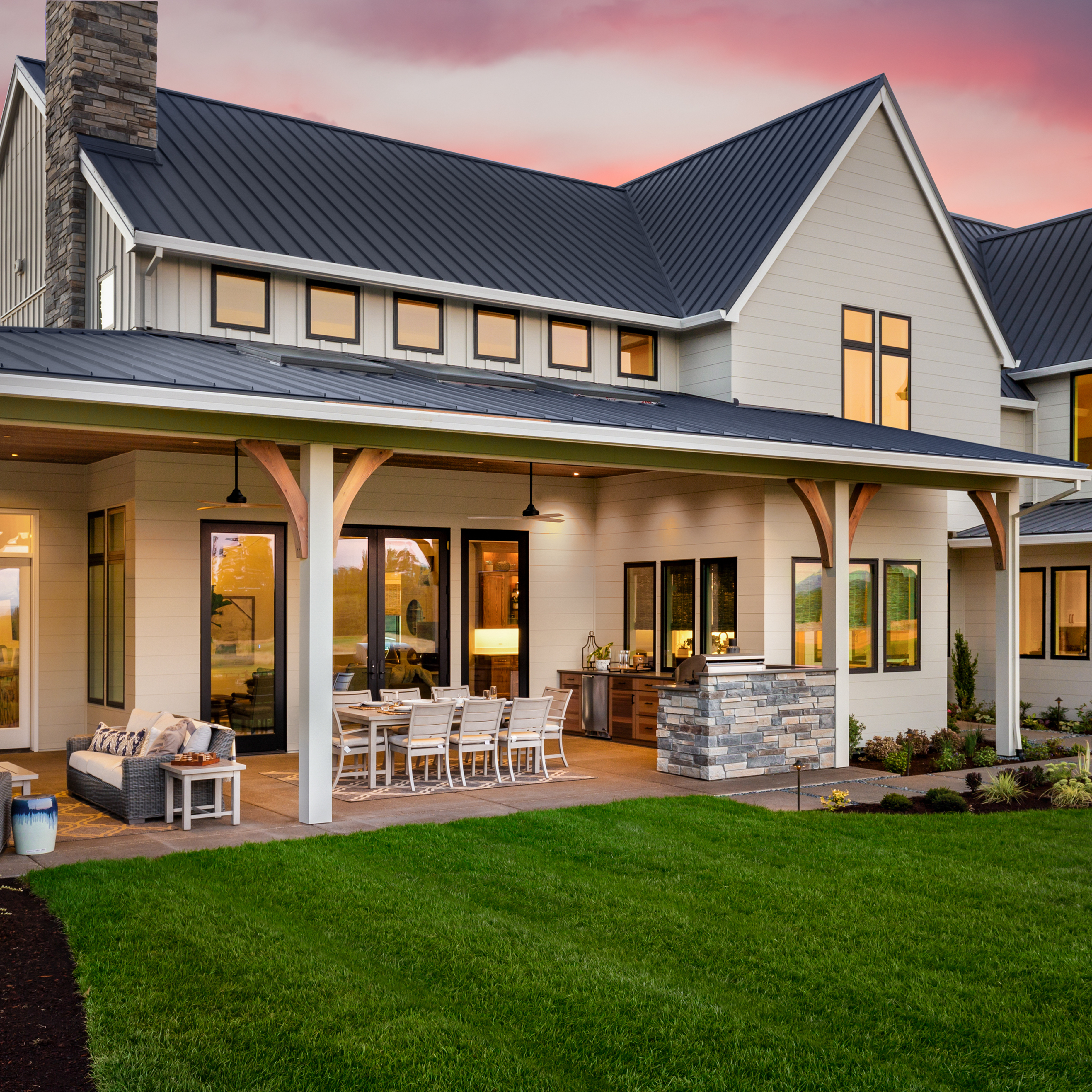 Top Features and Home Design Trends For 2022 Revealed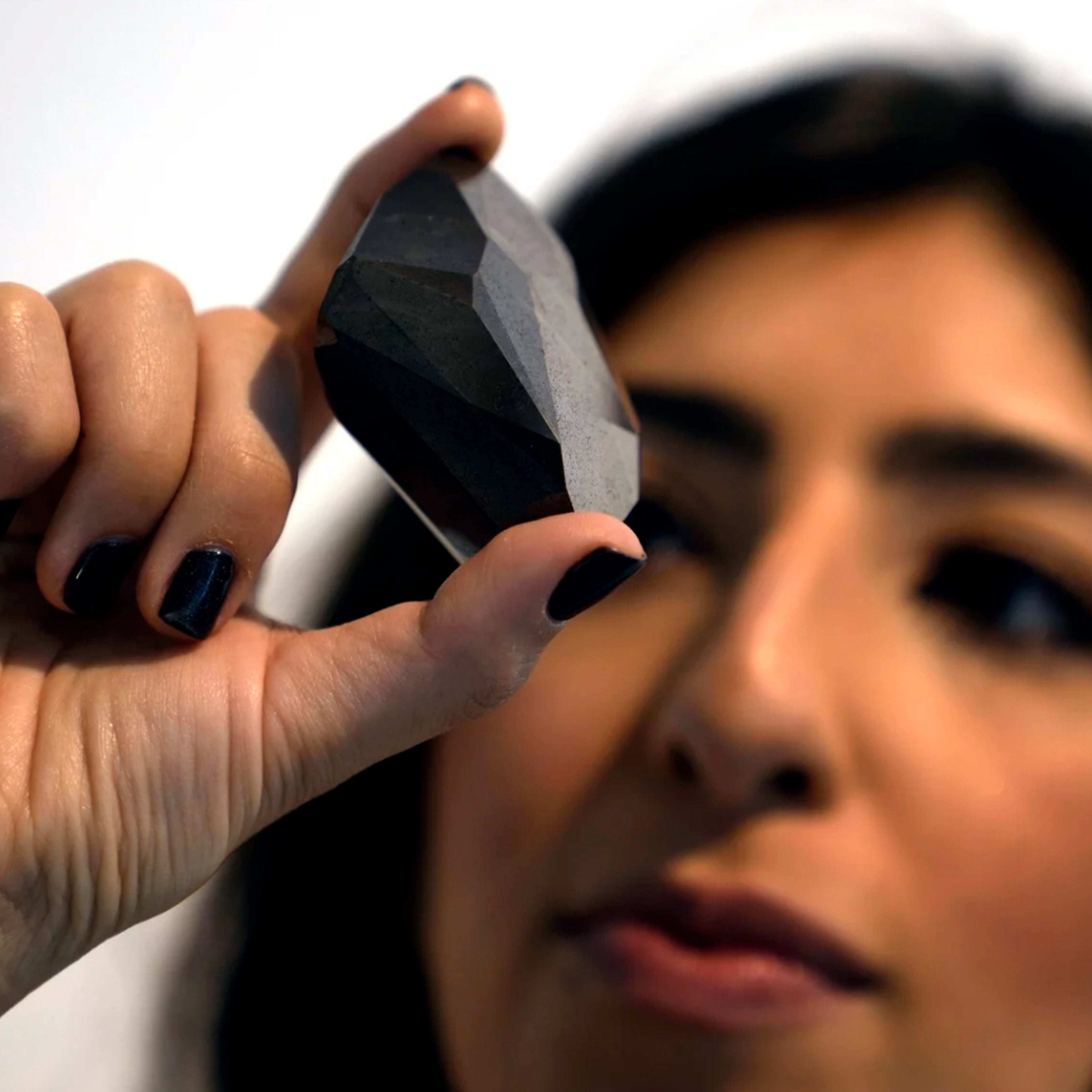 Sotheby's Unveils 555.55-Carat Black Diamond Thought To Come From Outer Space
Featured Property of the Month
First Name Last Name
Street Number
Street Name
,
City
,
State
ZIP/Postcode
*Current vs. Prev Month: Median Sold Price 0.8% | Avg. Active Price 2.2% | Avg. Sold Price -1.3% Current vs. Same Month 1 Yr Ago: Median Sold Price 4.1% | Avg. Active Price 12.7% | Avg. Sold Price 0.5% * All reports presented are based on data supplied by the CARETS. trendgraphix.com
© 2021 Vista Sotheby's International Realty. All rights reserved. The Sotheby's International Realty® and the Sotheby's International Realty Logo are service marks licensed to Sotheby's International Realty Affiliates LLC and used with permission. Vista Sotheby's International Realty fully supports the principles of the Fair Housing Act and the Equal Opportunity Act. Each franchise is independently owned and operated. Any services or products provided by independently owned and operated franchises are not provided by, affiliated with or related to Sotheby's International Realty Affiliates LLC nor any of its affiliated companies. If your property is listed with a real estate broker, please disregard. It is not our intention to solicit the offerings of other real estate brokers. We are happy to work with them and cooperate fully. Information herein is deemed reliable but not guaranteed.
DRE# 01922362
This email was sent to
Email
.