"Sometimes you will never know the value of a moment until it becomes a memory." - Theodor Seuss Geisel
Greetings,
It's hard to believe that summer is almost over and the kids will be "going back" to school at the end of August. Going back will be online for most kids and a completely new set of challenges for all of us while working from home. On a personal note, we built a new office in our home this summer-I expected it to be for myself and my business, but now my husband will be sharing the space for himself as his company will not be opening their offices back to employees at least through the end of 2020. I know I am not the only one with these new challenges. As you survey your home situation, perhaps it's time to do some remodeling to make space for the family to work from home -or maybe your space doesn't work for you anymore and you are ready for a change.
The chart below shows the monthly average price of "for sale" and "sold" properties in LA County since May of 2019. Although July did not display the same hefty surge in activity as the month before, sales and median prices have continued a significantly higher and consistent upward trend that, if it continues, should be indicative of a busier than normal fall selling season.
Take a moment to click on the name of your city to the right of the chart below to look at the specific statistics in your neighborhood.
The bottom line: INVENTORY IS LOW! I have buyers and we need listings! If you know anyone who is contemplating selling please reach out-it's a perfect time to get top dollar for your home. If you are a buyer or a renter I can help too.
Sotheby's International Realty: Connected Living
If you are looking for ways to support those in need during this pandemic, please consider donating to one of the organizations below: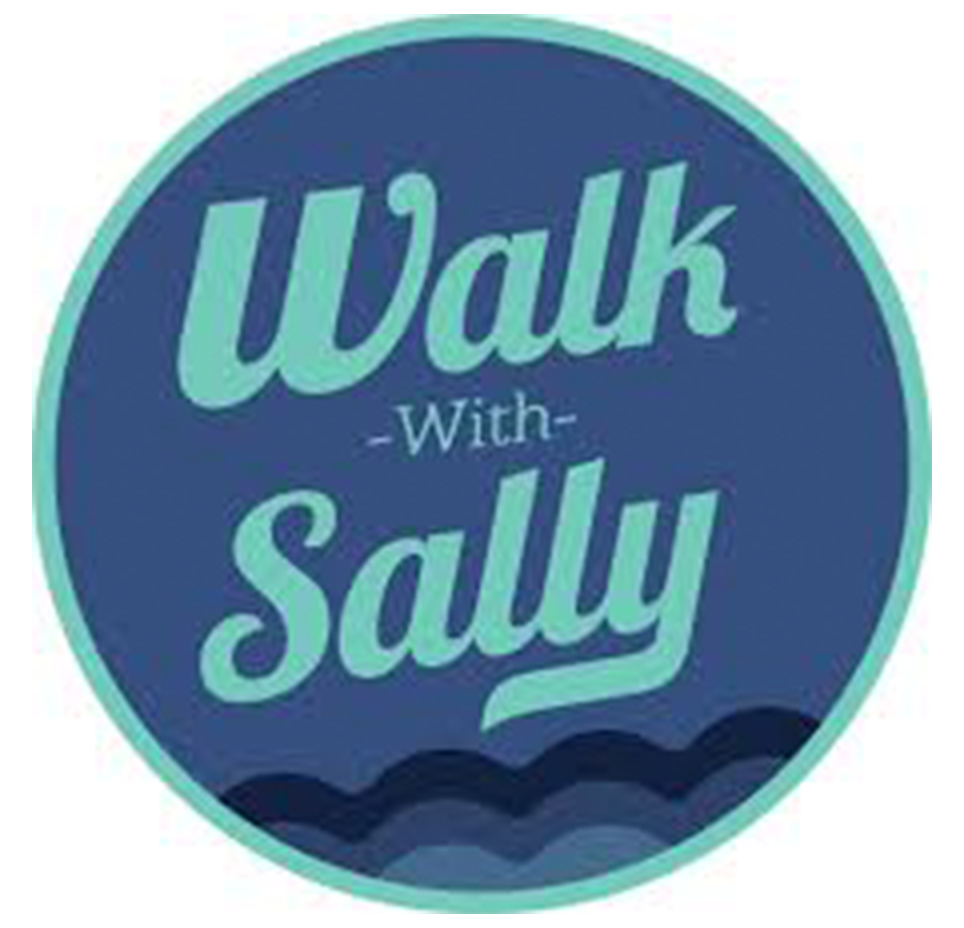 Walk With Sally
Walk With Sally provides hope through individualized mentoring and community support services to empower children experiencing trauma through a parent, guardian or sibling's cancer journey.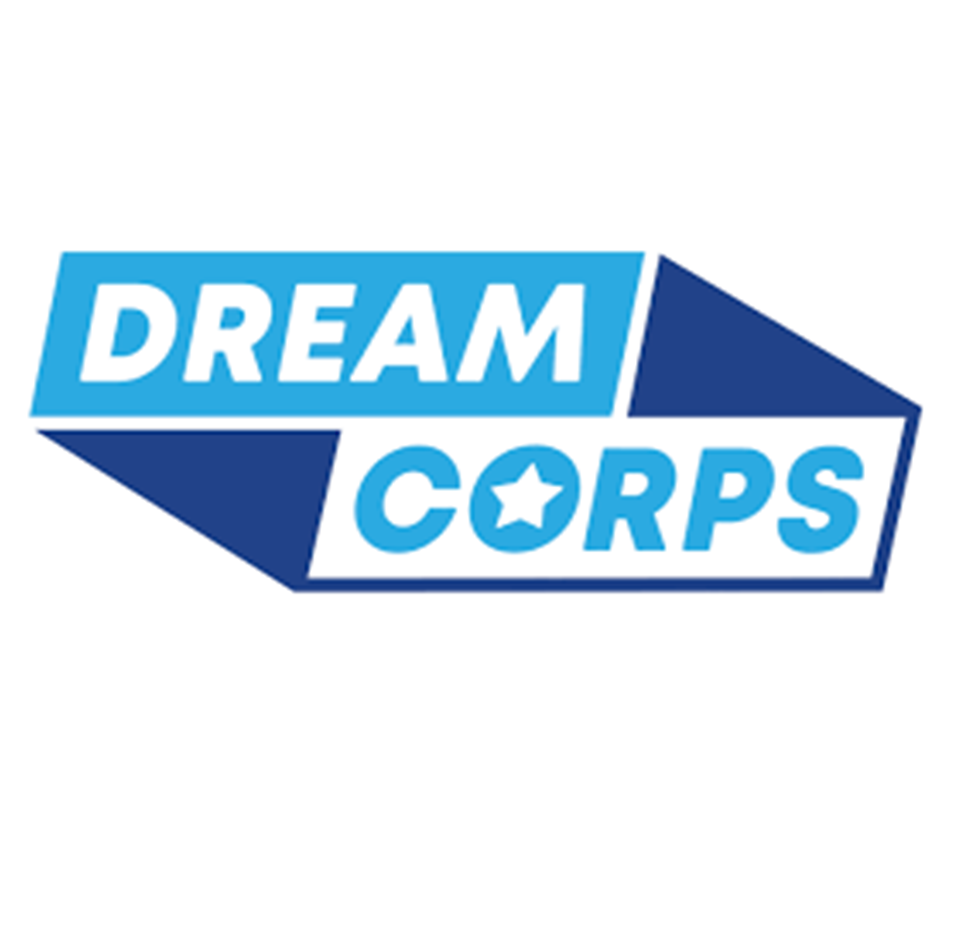 Dream Corps
Dream Corps is committed to opening doors of opportunity, fighting to ensure COVID-19 relief efforts prioritize the communities who were struggling before the crisis hit and building common ground toward a sustainable, equitable economy.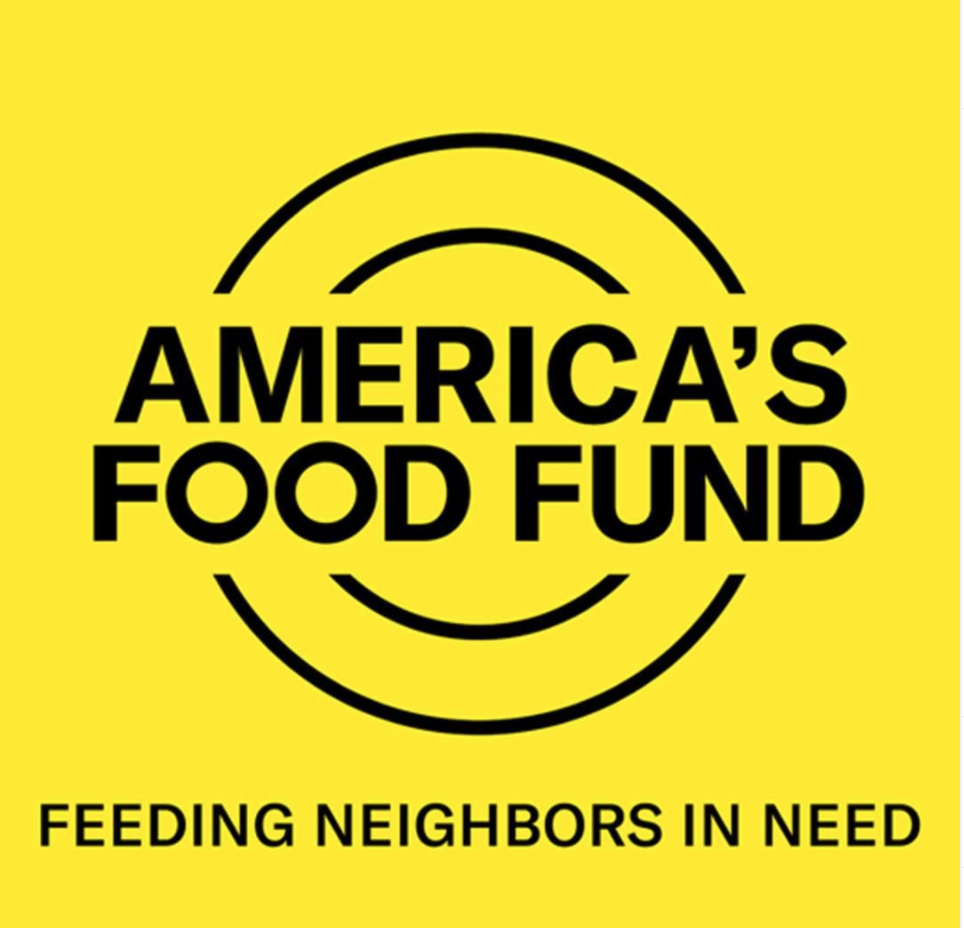 Feeding America
The Feeding America network is the nation's largest domestic hunger-relief organization that works together with individuals, charities, businesses and government with the mission to
end hunger.
*Current vs. Prev Month: Median Sold Price 0.8% | Avg. Active Price 2.2% | Avg. Sold Price -1.3% Current vs. Same Month 1 Yr Ago: Median Sold Price 4.1% | Avg. Active Price 12.7% | Avg. Sold Price 0.5% * All reports presented are based on data supplied by the CARETS. trendgraphix.com
© 2020 Vista Sotheby's International Realty. All rights reserved. The Sotheby's International Realty® and the Sotheby's International Realty Logo are service marks licensed to Sotheby's International Realty Affiliates LLC and used with permission. Vista Sotheby's International Realty fully supports the principles of the Fair Housing Act and the Equal Opportunity Act. Each franchise is independently owned and operated. Any services or products provided by independently owned and operated franchises are not provided by, affiliated with or related to Sotheby's International Realty Affiliates LLC nor any of its affiliated companies. If your property is listed with a real estate broker, please disregard. It is not our intention to solicit the offerings of other real estate brokers. We are happy to work with them and cooperate fully. Information herein is deemed reliable but not guaranteed.
DRE# 01922362
This email was sent to
Email
.